OUR MISSION
"To promote a safe and healthy environment by providing preventative health care, family services, and child development programs."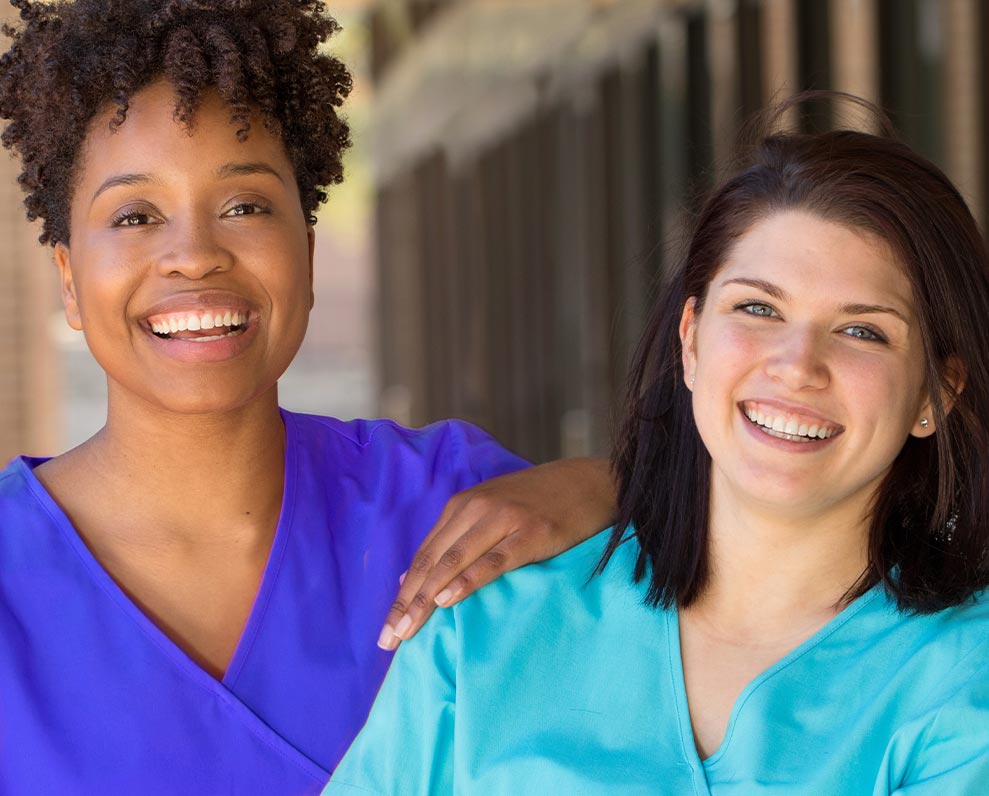 About
Public Health has had a presence in southernmost Illinois for over 50 years. Minutes from meetings, which are on file at our administrative office, indicate that as far back as the early 1930's, personnel from the State of Illinois were working with local communities to provide the basic public health services we often take for granted such as safe drinking water, controlling communicable diseases (in those days it was tuberculosis and polio), and helping women have healthy babies. When we are doing our job, it's easy to forget why public health is so important, but next time you drink a glass of water or eat in a restaurant, remember how our job is protecting your health.
The seven counties served by Southern Seven Health Department, include Alexander, Hardin, Johnson, Massac, Pope, Pulaski,  and Union, and cover 2,003 square miles, which is slightly larger than the state of Delaware. We cover more geographic area than any other health department in the State of Illinois. According to the 2020 census, there are approximately 61,936 people living in the seven counties.
Southern Seven is one of only a handful of health departments nationwide that offers Head Start. When S7HD became the Head Start Grantee in 1993, the size of the agency doubled. 
Currently, there are 7 Public Health Clinics (one per county), 11 Head Start Centers, 1 Administrative Office on Shawnee College Rustic Campus and there are over 200 employees.  Funding sources include local taxes, State of Illinois (Illinois Department of Public Health, Illinois Department of Human Services) and federal government (Department of Health and Human Services). Other funding sources include Department of Children and Family Services and Illinois State Board of Education. Fees for services also provide revenue. These fees also include Medicare and Medicaid.
Governed by 28 member Board of Health consisting of 4 members from each of the seven counties; members appointed by county commissioners as required by Illinois Statutes.
Southern 7 Health Department serves the lower seven counties in Illinois: Alexander, Hardin, Johnson, Massac, Pope, Pulaski and Union.