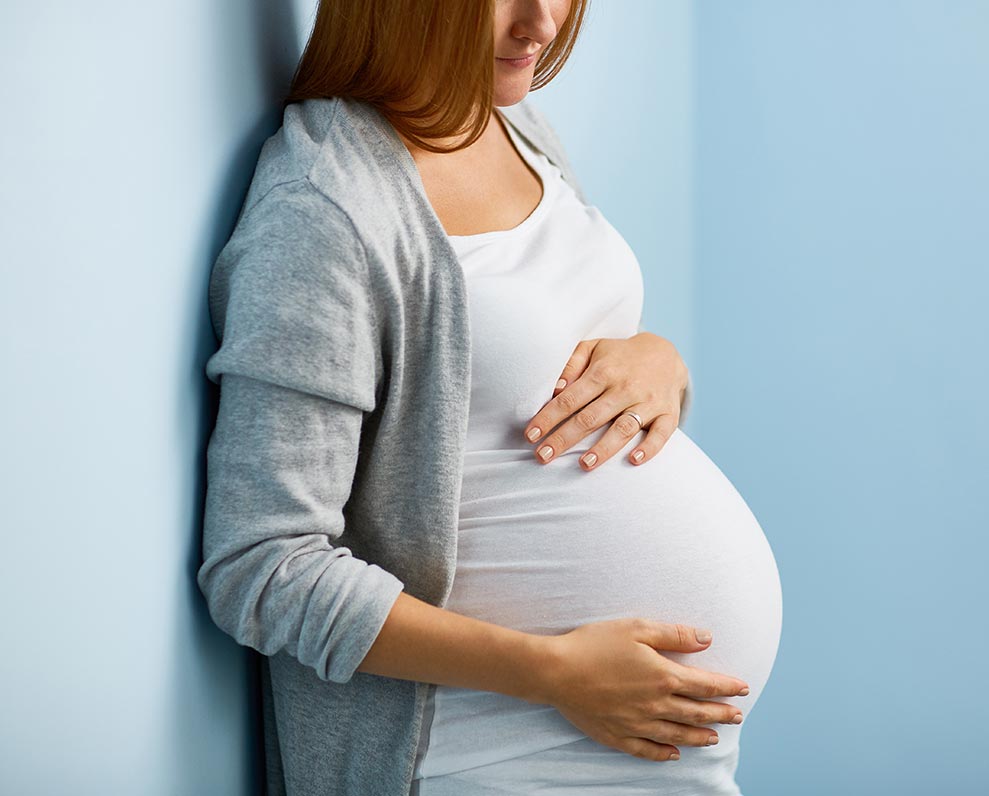 Teen Pregnancy Prevention
Did you know there are local resources available to you?
You can pick up free condoms at any of our clinic locations. No cost. No questions. No forms to fill out.
STD and HIV Testing is available at each of our clinic sites.
If you need a pregnancy test, contact any of our clinic locations for a confidential pregnancy test. Learn More
Already know you're pregnant? Find out if you qualify for Women Infant Child (WIC) program or contact us for referrals.
Personal Responsibility Education Program / Teen Pregnancy Prevention Program
TPP's program goal is to reduce initial pregnancy and the prevalence of STI's, HIV/AIDS among youth ages 10-19. Many different approaches are used to help youth understand that the choices they make now can affect them throughout their lives.