Our public health nurses have received advanced training in the area of STD testing, diagnosis, and treatment. Any person who thinks they may have an STD can receive an examination for diagnosis and treatment. Any person with a positive lab report for an STD is notified in a confidential manner of the need to return to our clinic for treatment. Treatment of anyone who may have been exposed to an STD is also strongly recommended. Contact your local S7HD Clinic for more information or visit cdc.gov/std/default.htm
Prevent The Spread Of STDS With Three Simple Steps"
Talk
Talk openly about STDs with your partner(s) & healthcare providers.
Test
Get tested. It's the only way to know if you have an STD.
Treat
Work with your provider to get the right medicine for you & your partner(s).
​
We provide a variety of services related to AIDS and HIV. We offer comprehensive health education about how a person can contract HIV and ways to protect oneself from infection. We also offer confidential HIV testing and counseling services. People coming in for testing receive health education and counseling regarding their HIV status, disease prevention, and precautions necessary to ensure the disease is not spread to others. Rapid Testing is available.  As always, 
HIV tests are confidential and free
.
Contact your local S7HD Clinic for more information or visit 
cdc.gov/hiv/basics/index.html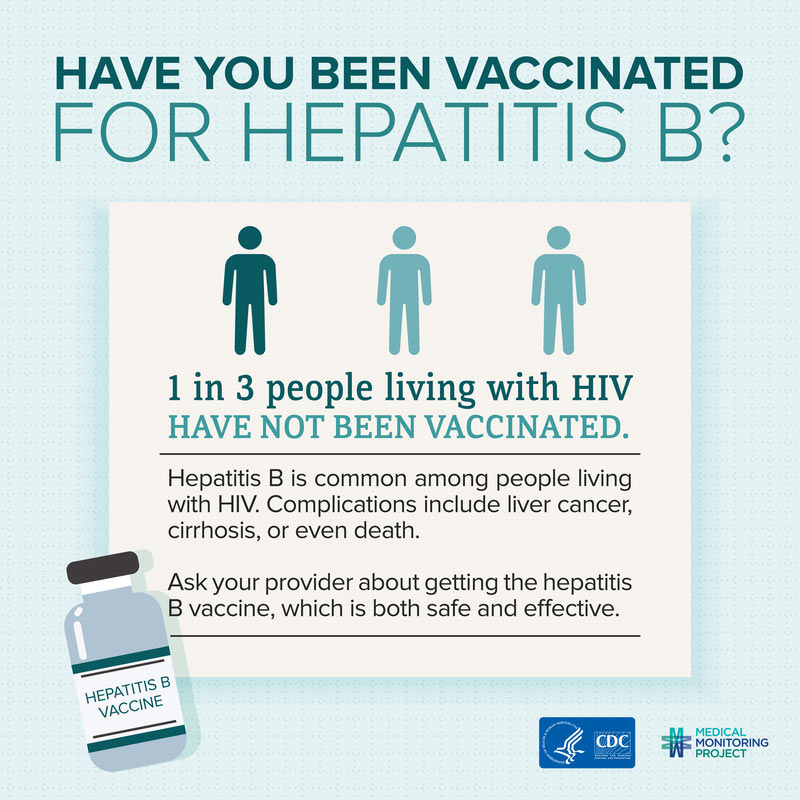 Anyone, regardless of age, sex, race, or region can request condoms at any of our public health clinic locations.
​No cost. No questions. No forms to fill out. 
Our Health Education Team will partner with any school in the southern 7 counties desiring evidence-based programming about family life and sexual health/hygiene. Contact Natalie Sawyer at nsawyer@s7hd.org for more information.