Enrollment
Enrollment
Head Start is a federally funded program for income eligible families. 
Other priority families are: 
• Children in foster care
• Children that are homeless
• Children that receive public assistance (TANF and/or SSI)
• Children with disabilities
Up to 10% of Head Start enrollment can be from families that are over the income, but only after all of the income eligible families are served. 
If you would like more information about Head Start or have questions on eligibility, recruitment, selection, enrollment or attendance please contact Sharity Gaddis.
ERSEA Specialist:  Sharity Gaddis
Phone:  (618) 634-9340 ext: 9127​
Fax:  (618) 634-9394
Address: 37 Rustic Campus Dr.
Ullin, IL 62992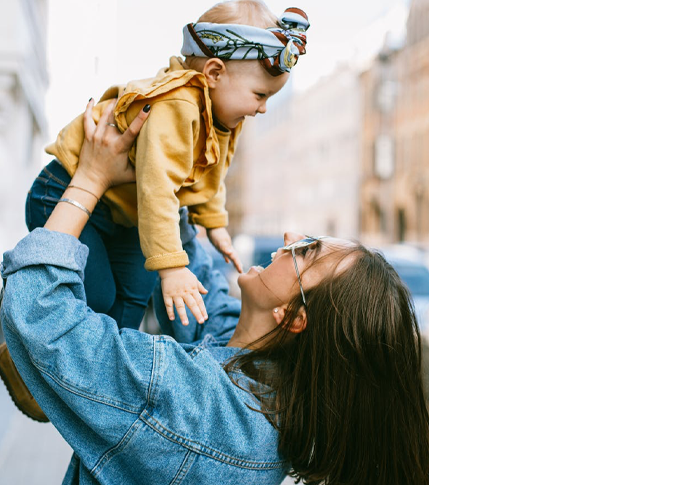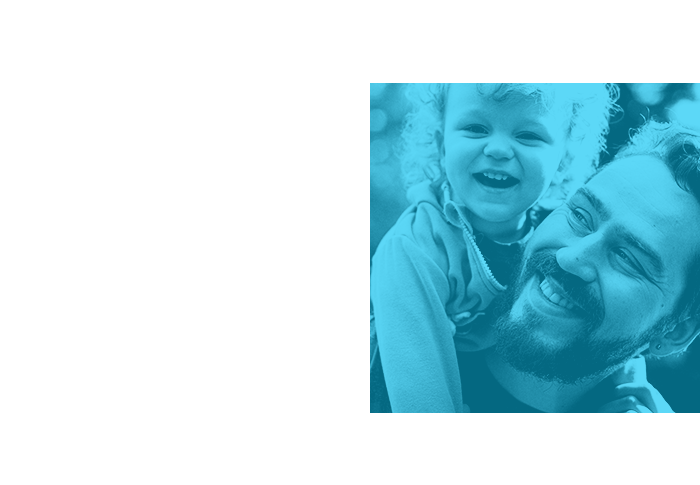 Enrollment Inquiry
Please note: This form does not enroll children in Head Start.
​This is for information purposes only.